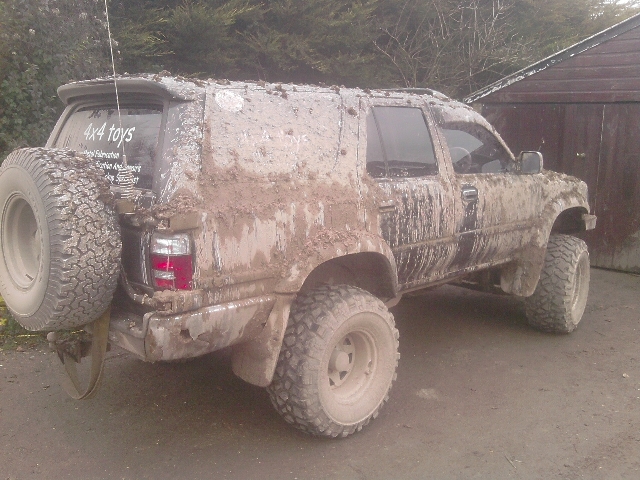 Servicing
£280 Full Service. Monster front to back complete work over, front and back brake service, chassis and drivetrain lube, all oils and fluids changed, aux belts and oil, fuel and air filters.

£180 Interim Service. All filters, chassis and drivetrain lube, brake check, general check over.
Individual work as needed, call for price info. MOT prep and repair work done.
Modifications
If you can buy it we can fit it! Imagine it and we'll try and fabricate it.
Metal Fabrication, Machine maintenance.
Metal welding and fabricating services, machinery maintenace, restoration and repair.
Contact us